STARTING A NEW PROJECT?
Who We Are
ABOUT KERNEL MODE
We are here to implement your software ideas without risk.
We are a group of like-minded tech and business people with 30+ years of delivering successful projects, who grew tired of seeing how businesses are treated badly by agencies around the world. We believe that your business should feel safe when starting new projects, rather than taking chances and paying high prices for subquality products.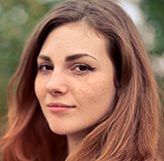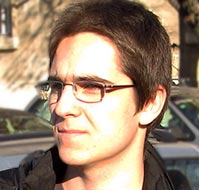 What We Do
RELIABLE SOFTWARE DEVELOPMENT
MOBILE, DESKTOP, AND WEB APPS
Our purpose is to create the application your business requires. We follow your guidelines, expand on your current business processes and deliver you a product that closely matches your needs. To cover that wide range of requirements, we have expert developers and designers for each type of application.
RAPID PROTOTYPE DEVELOPMENT
Before moving to a full-fledged application with lots of features, our clients often require a small prototype to test or bootstrap their ideas. We love to make these prototypes and later turn them into an application that drives your core business.
PROJECT ROADMAPPING AND DISCOVERY
If you're not yet ready for a prototype or a large app, we will consult you on how to begin. We'll discuss your requirements and provide you with a list of actionable steps that will improve your business, no matter if you decide to pursue an app or not.
START YOUR PROJECT NOW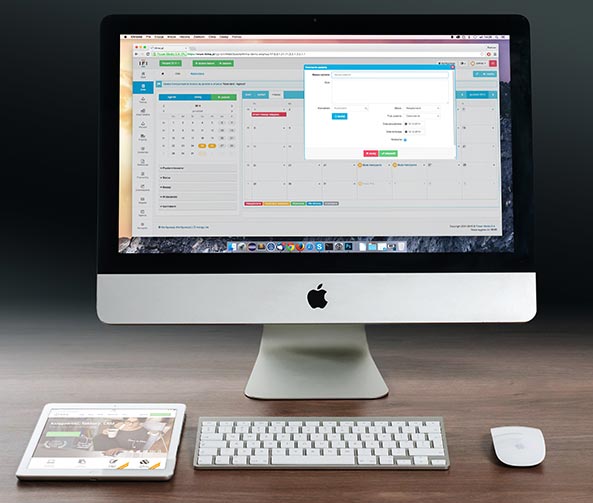 Testimonials
HAPPY CLIENTS
Thank you for everything you have done. It has been a pleasure working with you. We love our CRM, it runs our office.
We're very pleased that you joined our team this past year and are looking forward to a continued and even stronger relationship this year.
Great guys! Will hire again for sure!
I decided to work with Kernel Mode for a second time, and I was fully satisfied with quality of their work and the completion time, way ahead of schedule.